Organic Body Lotion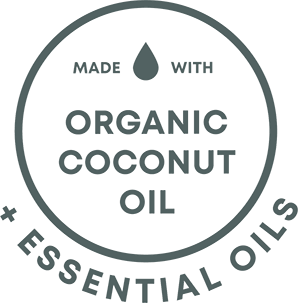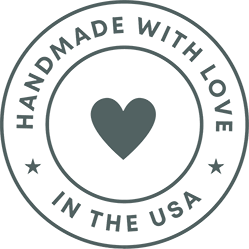 WHAT OUR SATISFIED CUSTOMERS SAY!


I bought this cream because my 8 year old daughter had horribly itchy eczema rashes on the creases of her elbows. After a month, the itch and redness is gone, her skin is smooth, and now we can't be without this cream. I am so glad that after months of struggling to find relief for her, 


I was looking for a body lotion on the natural side and I found it here. For personal reasons my family member can't have products wth chemicals on it. This moisturizes great and has a good scent. Does not leave skin looking oily either. Will definitely be ordering again.


It's so fluffy!!! This soap provided a nice foamy lather. One pump was sufficient enough to get the job done. It cleaned my hands without drying them out and that is always a plus. Normally, some pumps leak but this bottle produced a neat cloud of soap each time.


I have been using this organic body lotion for a few weeks now and I am blown away by its results. Not only does it leave my skin feeling silky smooth, but it also has a fresh and natural scent that I absolutely love. It made with organic ingredients and does not contain any harmful chemicals. 

Loved everything about this lip balm! This is the only product that healed my lips after Radiation to my Head & Neck.
Transform Your Skin with the Power of Pure and Natural Ingredients
Embrace the benefits of organic skincare and enjoy the way our Organic Body Lotion makes your skin feel soft and rejuvenated.
30 Day Money Back Guarantee | Free Shipping Worldwide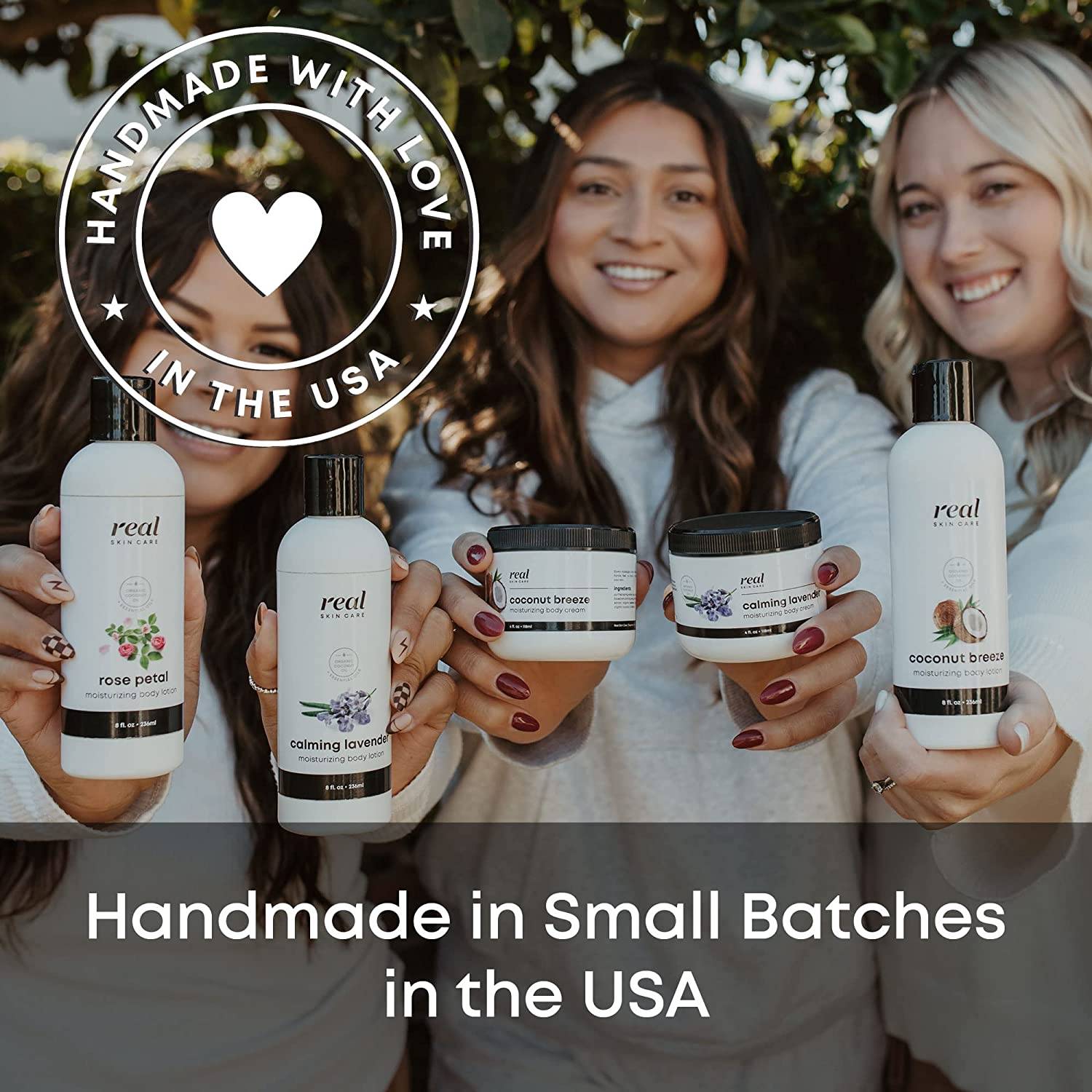 © 2023, realskincare.com. All rights reserved.